We've helped thousands of families over the last 15 years in Southern California take care of their fitness equipment repair needs.
Areas We Service: We Service all of Southern California which covers Los Angeles, Los Angeles County, Orange County, South Bay, Ventura County, San Fernando Valley, Santa Clarita, Antelope Valley, San Gabriel Valley, and Riverside Counties and everything in between.
We Come To You: We specialize in residential and commercial treadmill, elliptical, bike, and stepper repair…. We come to your home or business, usually within 24 to 48 hrs. of booking your service appointment.
Our Pricing Sets Us Apart: We charge one, low, "flat rate" service call fee. So if we are in your home 1/2 hr. to 3 hrs., you still only are charged our standard service call fee. This also includes the repair as well AT NO ADDITIONAL CHARGE, as long as no parts are needed to complete the repair. CALL US IF YOU HAVE ANY QUESTIONS.
Did You Know: That most problems can be resolved on the first service call 90% of the time!
Fit-Tech's Mission is to provide superior preventative maintenance, repairing, and installation service of fitness equipment. Our #1 goal is to be recognized in Southern California as the top service provider for the fitness equipment industry.
Understand that what we do is not just about "nuts and bolts." It is about supporting an industry that promotes health, life, and wellness. In addition to what we value, we execute these goals by taking action. This is why Fit Tech Treadmill Repair Services has gone above and beyond compared to most competitors. We have obtained multiple certifications qualifying us to be one of the best fitness repair companies in the industry. We have extensive knowledge and training that makes our work speak for it self. We strive to better benefit your needs by supplying professional demeanor and appearance, efficient and timely service, experience in the industry, reliability, cleanliness, and the GUARANTEED lowest service call fee in town!!
We guarantee to have the lowest service call fee anywhere in Southern California, or your service call is FREE, period!
Our philosophy is one of dedication to keeping you fit for life. When we keep you fit with high quality, reliable service, we keep fit. We believe every customer is different, so we will do all we can to accommodate all your unique requirements.
Each technician is certified to work on all types of exercise equipment and all makes and models as well. They are dedicated to your health and well-being and understand that keeping your equipment running properly is imperative to your optimal health.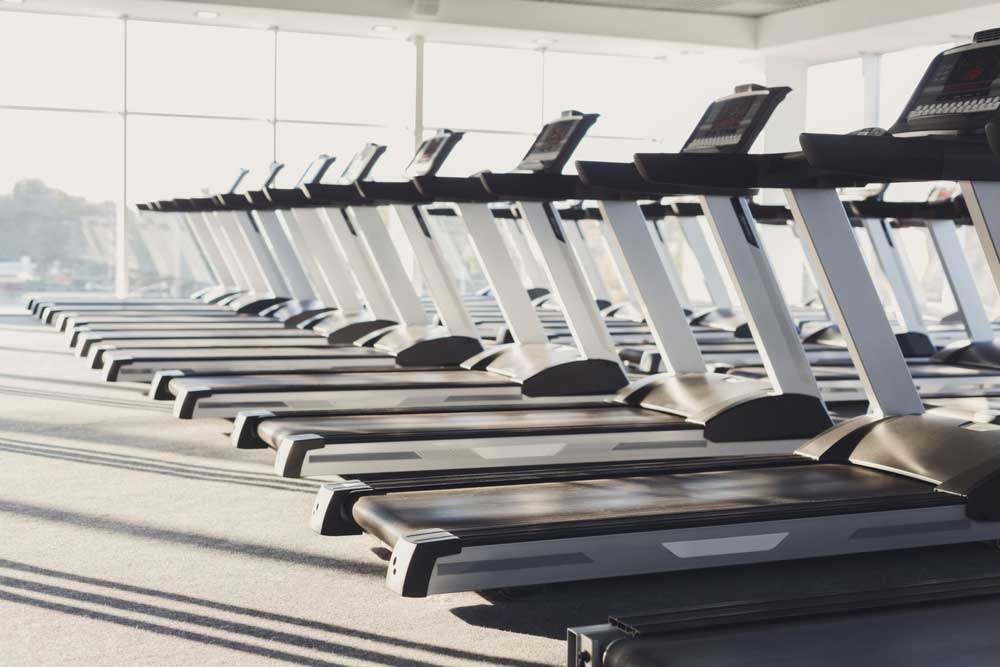 We appreciate your interest in our company and look forward to working with you. For specific information about any of our services, please fill out the form below. Be sure to indicate your callback preferences, as well as the service you are interested in. A confirmation will appear after you click "Submit." We will get back to you as soon as possible.
Service Area: Southern California